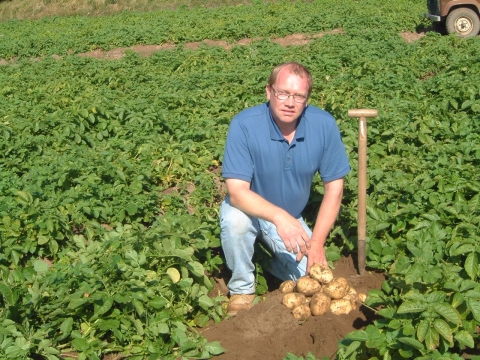 Robinson's are the Isle of Man's leading supplier for Fresh Fruit and Vegetables.
Wherever possible we source our produce locally, supporting Manx farmers and producers. We have long-term relationships with Manx growers such as Allanson's, Kneale's and Greeba Mushrooms.
When Manx vegetables are not available we are able to buy directly from family businesses in the North West of the United Kingdom. We have strong links with Jane Rothwell, Ron Prescott, Richard Cooper & Geoff Foreshaw.
Exotic and our more unusual produce is primarily supplied through Rungis Market in Paris - renowned for quality and variety as the world's biggest food market.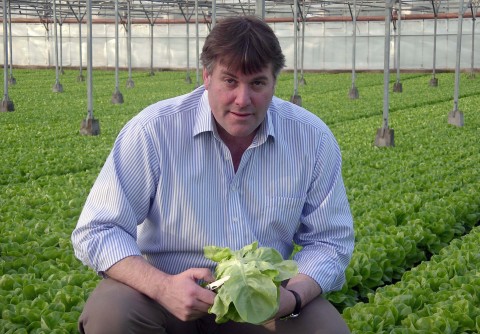 Our team of experienced buyers also work with Wealmoor, the leading importer from Africa who grow, source and deliver top quality fresh produce sustainably, whilst making a positive impact on communities and local environments.
With hundred of fresh lines of produce Robinson's has deliveries every day of the week to ensure the freshness and quality of produce. In this manner, we are able to supply our World Food Markets, Shoprite, Iceland, Spar stores and Isle of Man caterers with produce for all corners of the globe.