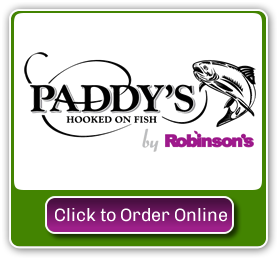 Paddy's Hooked on Fish is our seafood business based at our Ballapaddag headquarters. We specialise in locally caught fish, shellfish and a wide variety of smoked fish including the famous Paddy's cold smoked salmon.
We pride ourselves on providing retail customers and businesses with some of the finest fresh and smoked seafood the Isle of Man has to offer.
Fresh fish are received daily from our local shellfish processors, direct from the Isle of Man's fishing fleet and also from the Isle of Skye and Cornish coast.
Paddy's understand the importance of knowing of where our fish come from, how they are caught and ensuring that our fish are of the highest quality and freshness available.
Paddy's offer its fish and seafood for sale locally through Robinson's World Food Market stores, Shoprite stores and also via Paddysfish.co.uk.
Paddy's is fully committed to supporting local fishermen and working together with them to ensure a bright sustainable long term future for both fish and fishing on the Isle of Man.
Order today at Paddysfish.co.uk or visit one of our fish counters.
---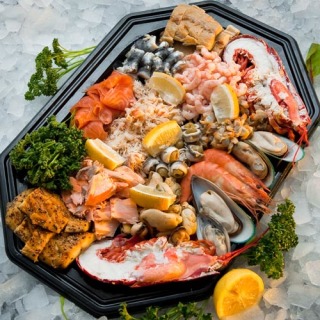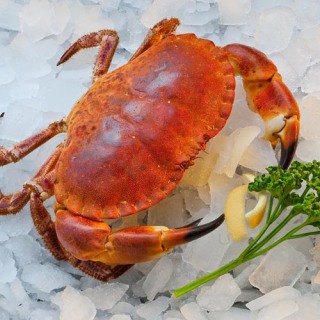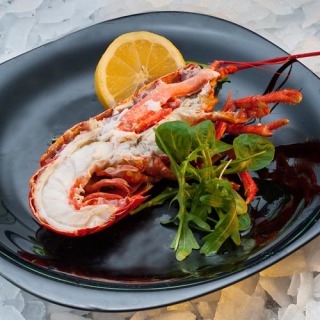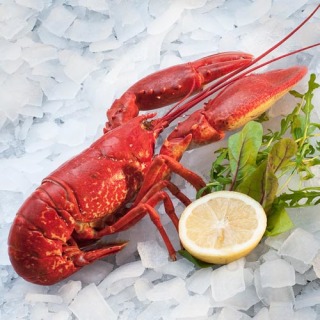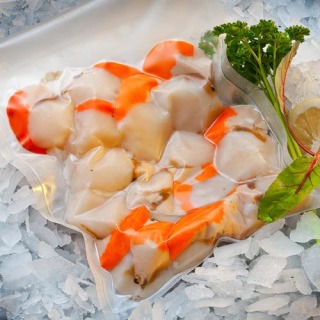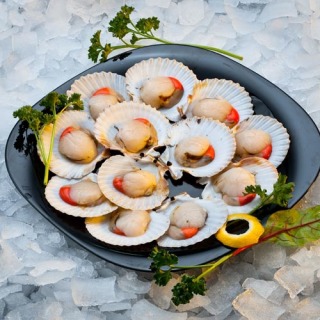 ---