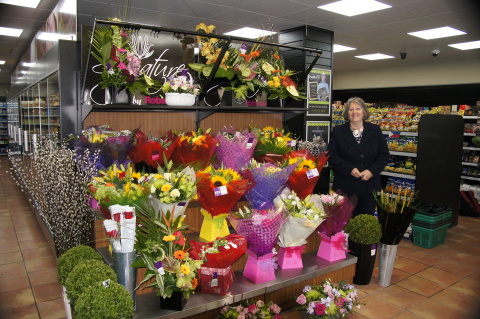 Robinsons is the leading supplier of fresh flowers in the Isle of Man, offering the highest quality flowers at excellent prices.
Robinson's have been serving the consumers of the Isle of Man with the finest fresh flowers and plants and produce for over 125 years. During this time we have gained invaluable experience and expertise, which is passed on to our customers as the finest quality flowers.
Our buying team purchase our flowers direct from our growers and flower auctions. By cutting out all the wholesalers and middlemen that add time and money to your flowers, it's possible for us to guarantee value for money, quality, and freshness.
Our flowers can be purchased in store at our World Food Market on Prospect Terrace, as well as all Shoprite and Iceland outlets through the Island.
Signature by Robinson's and Post-a-Rose.com flowers can also be purchased online or by telephone. Click below for more information.