Fri, 23 Mar 2018
Calling all Caterer's....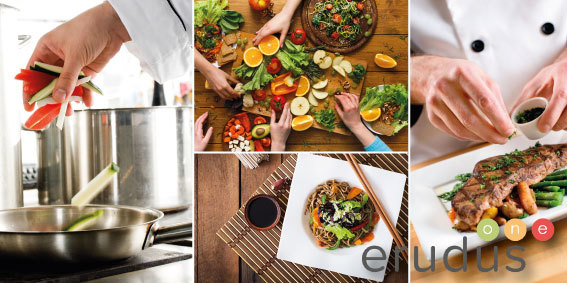 Getting set up ready for Easter opening, planning a new menu? Don't forget you will need to update your allergen information.
Robinson's have signed up with Erudus One to make the job so much easier. Erudus One is a program that gives access to a massive database of supplier products, highlighting nutritional values and all allergens.
Any caterers requiring access to Erudus One, call or e-mail Amber on 690000 or amber@robinsons.im and she can help set you up with a username.