Staff Long Service Awards
Wed, 05 Dec 2018
At our Christmas party this year we had presentations for a few Long Service Awards...
Denise Beevers - 40 years!!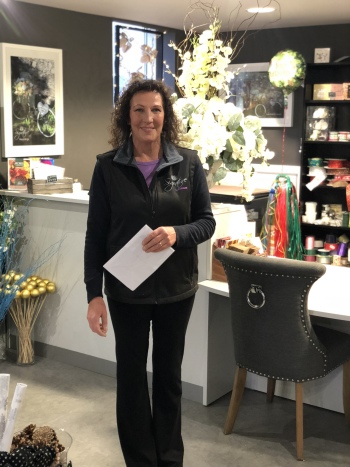 Denise originally started her career with Ballakinnish (Post - a - Rose) in 1978 as a nursery worker. Over the years has developed into one of the Island's most talented Florists. Robinsons Floristry & Post- a - rose merged in 2009. To view some of Denise's work pop into Robinsons Floristry centre or online at www.robinsonsflowers.im
Ian Baxter - 30 years!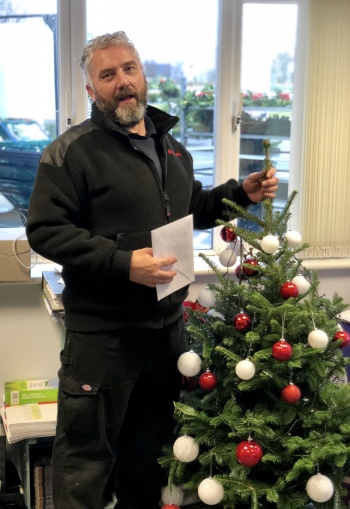 Ian is an absolute vital part to the daily running of Robinsons, from managing our fleet of vehicles, site refrigeration, machinery & onsite maintenance.
Ian thank you very much for all your continued hard work over the past 30 years & many years to come.
Debbie Davies - 30 years!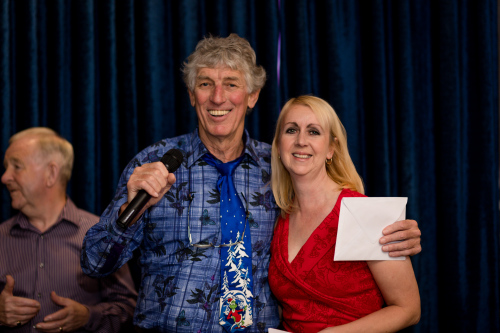 Debbie has been a key member of our Ramsey team for 30 Years . Debbie excels in customer service and always strives to maintain the high standards our Ramsey team produces . Debbie specifically looks after our flower section in Ramsey and her product knowledge and service in this area is exceptional. Debbie is a key part of the retail team at Robinsons
Tracy Fick - 20 years!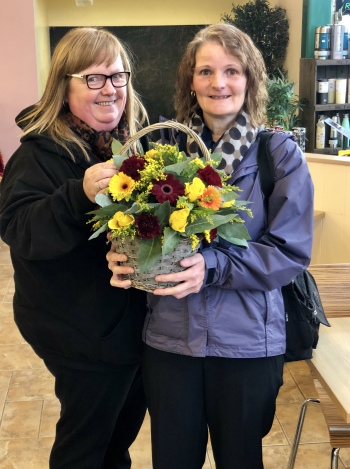 Tracey works Tele-Sales night shift for our Foodservice operation within the business.Tracey is a key part to the efficiency of our business & is extremely knowledgeable in the product ranges we offer to over 900 customers who order on a daily basis.
Andy Craine - 20 years!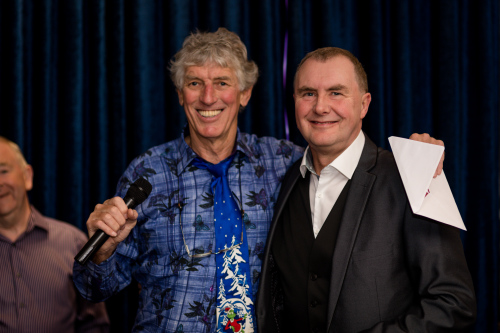 Andy is a valued member of the team who looks after & deliveries to our laxey & Onchan area customers.
Andy isn't just a delivery driver, he always goes above & beyond to ensure our customers have the best customer service & correct products
Remo Ricciardi - 20 years!