Tue, 11 Jun 2019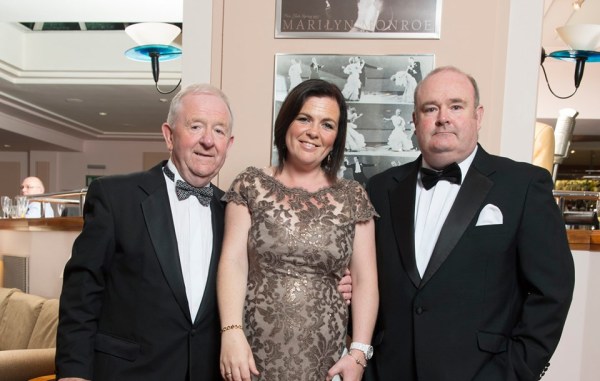 A huge congratulations goes to Tony Fox who has been awarded a British Empire Medal in the Queen's Birthday Honours for his services to medical charities and the community!
Tony has raised over £100,000 for the Liver Foundation UK within QEHB Charity after his wife, Ann, passed away after battling a liver disease.
Tony created the Ann Fox Foundation within QEHB Charity in her memory with the aim of raising money to make a difference to other patient's lives, and this has now been recognised in the Queen's Birthday Honours!
The money Tony and his family and friends have helped the Charity purchase a liver perfusion machine which helps keep the liver, pancreas and kidneys perfused with the donors' own oxygenated blood after circulatory death. This means that the organs are healthier and less likely to be damaged than with conventional retrieval after circulatory standstill, increasing the number of potential organ donors and improving the likelihood of a successful transplant.
For more information please follow link here